Agh, i've been MIA for so long on here.
SO MUCH HAS HAPPPENED
i dont even know where to begin.
Well, let's start with some pics from today :D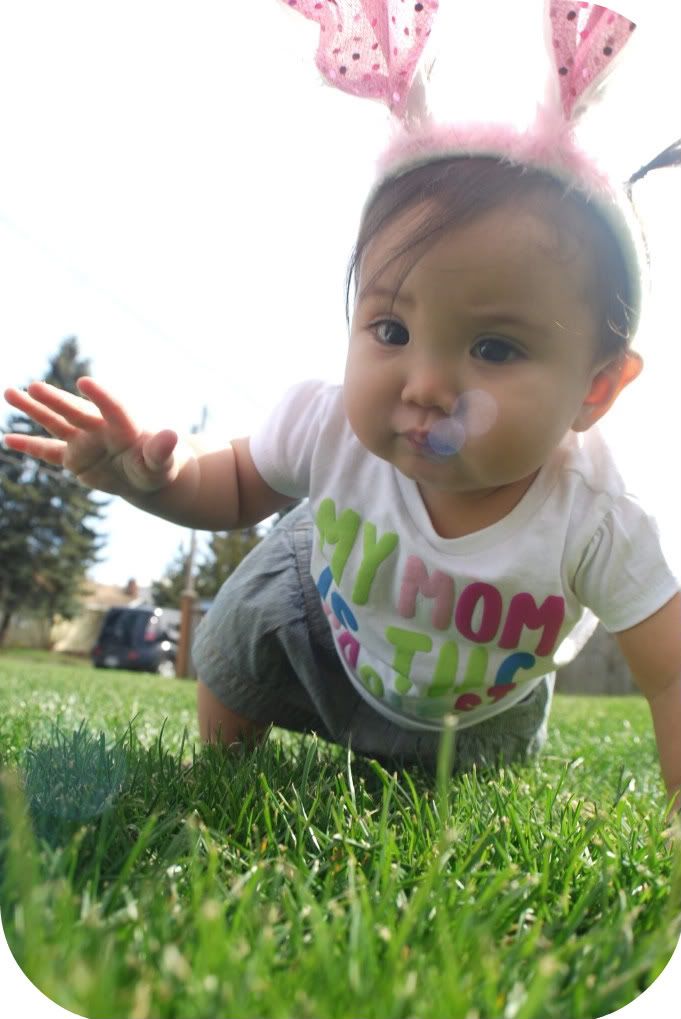 So,
i've been in and out of court with Clara's dad
let's just say-- 100 points to me, 0 to him.
have dated a few people
had some good times, some sex, some frustrations.
life has FINALLY settled down some.
Carter turns 6 in two months
Clara turns 1 in three months.
I blame her dad for the time passing so fast and me missing so much of it because i was caught up in the stress of her situation.
I need a damned pause button.
But since i dont have one,
we're moving forward,
just trying to be happy!!!